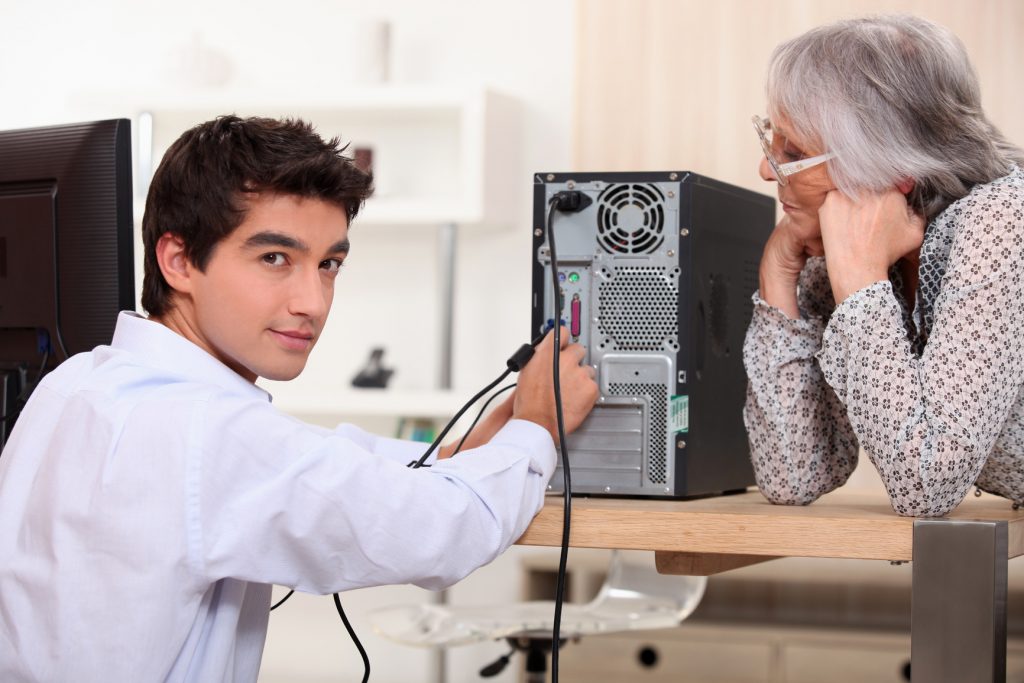 We are a local I.T. company based in South Western Sydney servicing both residential and commercial clients. At Novarto Technology our philosophy is simple, we believe in providing you with a no nonsense, cost effective, down to earth solution to all your computing needs.
TECHNOLOGY CAN BE CONFUSING
You won't hear us using geek speak, if you don't understand, we will explain things to you in simple terms thus providing both parties with the confidence to move forward with a common understanding of any work that needs to be carried out.
HOW CAN WE ASSIST YOU?
Custom Built Computers
Onsite Servicing
Advice on hardware
Training in software and hardware
If you would like more information, please visit our services page above and for all inquiries please contact us.